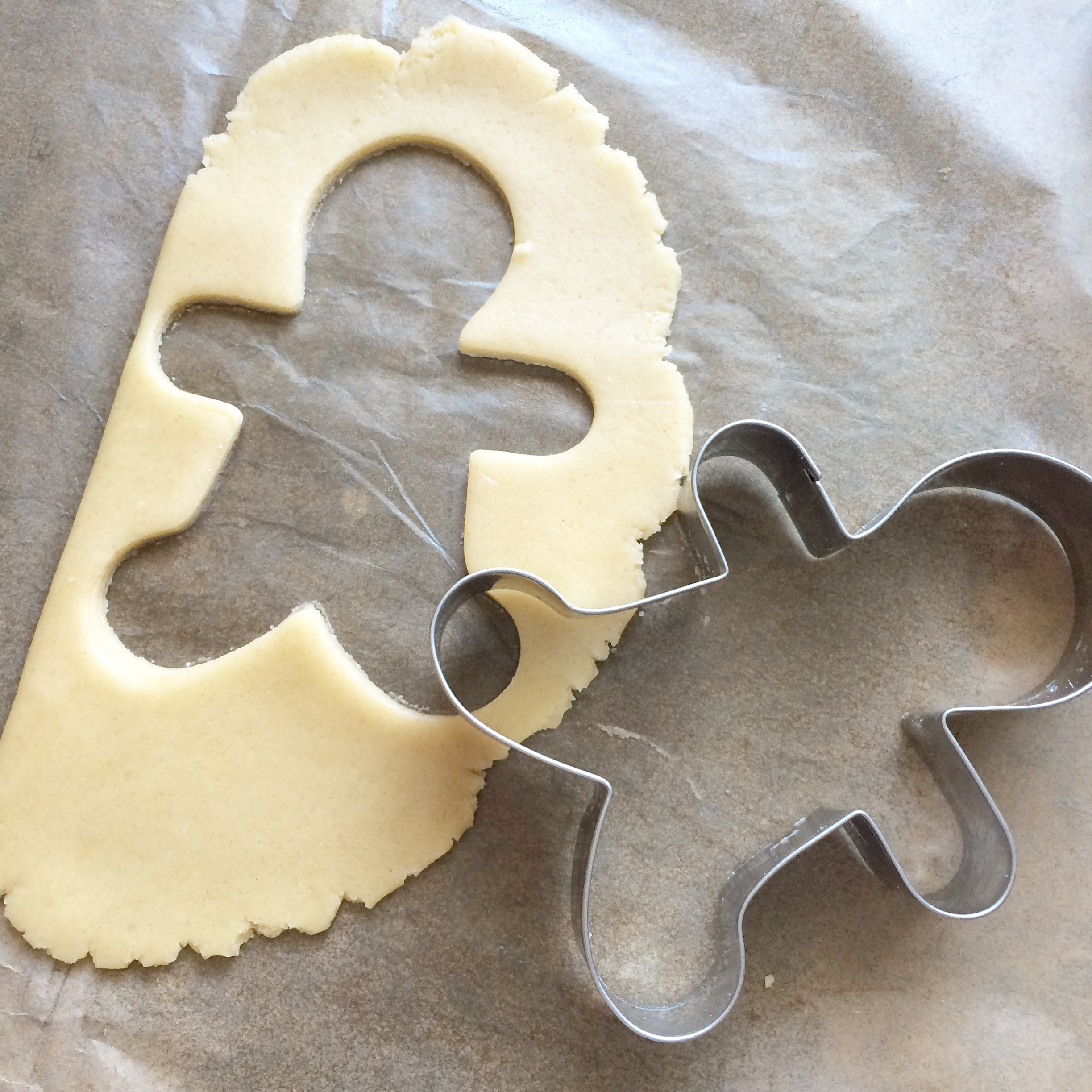 Back in 2016, Silvia was heavily pregnant and found herself stuck for ideas for favors for her baby shower. Being an attention to detail freak Silvia was on a quest to come up with something that left guests amazed. Aware of the clutter that pointless party favors can cause, something to sit inside a drawer and gather dust was not an option.
So one day whilst baking cookies just for the sake of filling up a giant cookie jar, which most of the time only lasted 4 days to go through, the idea of an edible souvenir was born. A delicious cookie with a little blue bow to represent a boy that was on his way along with a little thank you note.
Silvia was successful at baking those biscuits and wrapping them nicely two days before the baby shower.
Two days later a little someone decides to knock in form of contractions, so on the day Silvia's baby shower 45 minutes into the scheduled time Silvia welcomed to the world a healthy and beautiful baby boy.
What happened to the biscuits? I hear you ask, those were displayed in a beautiful glass dish and given to friends and family as they visit the new arrival and the new parents.
The response was so great that two years later after a lot of persuasion from friends and family Silvia decided to open the doors of the Sugah Lab.
The response has been amazing, having worked with amazing brands such as Topshop, Mac cosmetics, Arriva amongst other local brands, the Sugah Lab continues to grow and cater to amazing customer's nationwide and internationally.
The journey has been nothing short than incredible. And to be part of super special occasions and memories makes of us a very happy bunch.